Select Your Injury Type
(check all that apply)
Brownsville Punitive Damages Lawyer | Brownsville Exemplary Damages Attorney | Brownsville Punishment Damages
When are Punitive Damages available in Texas?
Texas allows punitive damage awards in some factual situations and in some Brownsville wrongful death lawsuits.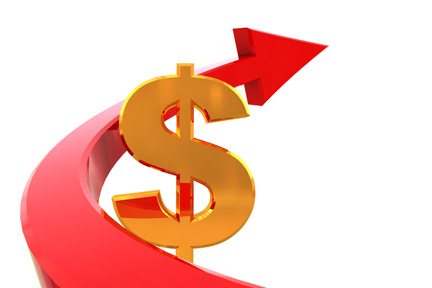 Although the goal of the law is generally to compensate plaintiffs for their injuries, a plaintiff may be awarded punitive damages as a way of punishing the defendant and preventing similar conduct in the future. In this regard, punitive damages are separate and distinct from compensatory damages, which compensate victims for financial losses suffered due to the defendant's conduct.
However, punitive damages are not available in all Brownsville, Texas cases. Punitive damages are only awarded when the defendant's behavior was reckless, malicious, or intentional. Even in cases where these criteria are met, however, a court will not grant punitive damages as a matter of law. Instead, a jury may, at its discretion, decide on an award of punitive damages when they feel it is warranted by the egregiousness of the defendant's actions.
Brownsville Texas Punitive Damage Law
41.004 Factors precluding recovery;
41.005 Harm resulting from criminal act;
41.006 Award specific to defendant
41.007 Prejudgment interest;
41.008 Limitation on amount of recovery;
41.009 Bifurcated trial;
41.010 Considerations in making award;
41.0105 Evidence relating to amount of economic damages;
41.011 Evidence relating to amount of exemplary damages;
41.012 Jury instructions; and
41.013 Judicial review of award
If you have been seriously injured or, worse yet, lost a loved one in a wrongful death suit, contact an experienced Brownsville wrongful death punitive damages lawyer today. Further information on wrongful death damages are available on the Brownsville wrongful fatality attorney page.
Punitive damages may be available in some maritime injury and offshore injury cases when a Jones Act employer unreasonably denies maintenance and cure benefits.
Punitive damage lawyers in Brownsville, Texas serve
Clients throughout Southern Texas, including Bayview, Brownsville, Cameron Park, Chula Vista – Orason, Combes, Del Mar Heights, Donna, Edinburg, Indian Lake, Harlingen, Laguna Vista, La Feria, Laguna Heights, Laureles, Los Fresnos, Los Indios, McAllen, Mercedes, Mission, Olmito, Palm Valley, Port Isabel, Primera, Rancho Viejo, Rangerville, Reid Hope King, Rio Hondo, San Benito, San Pedro, Santa Rosa, South Padre Island, South Point, Villa Pancho, Weslaco, Yznaga and other communities in Cameron County.